Providing Champagne Skirts
for an Interactive Experience
Give Your Event an Artistic and Luxurious Flair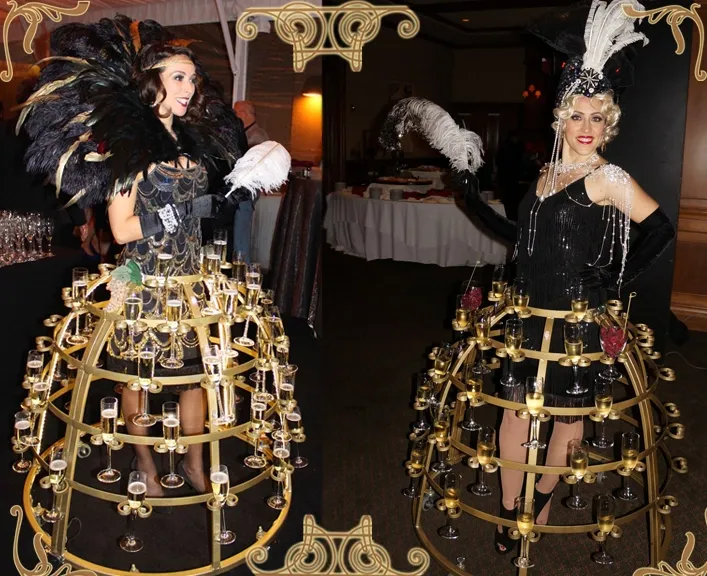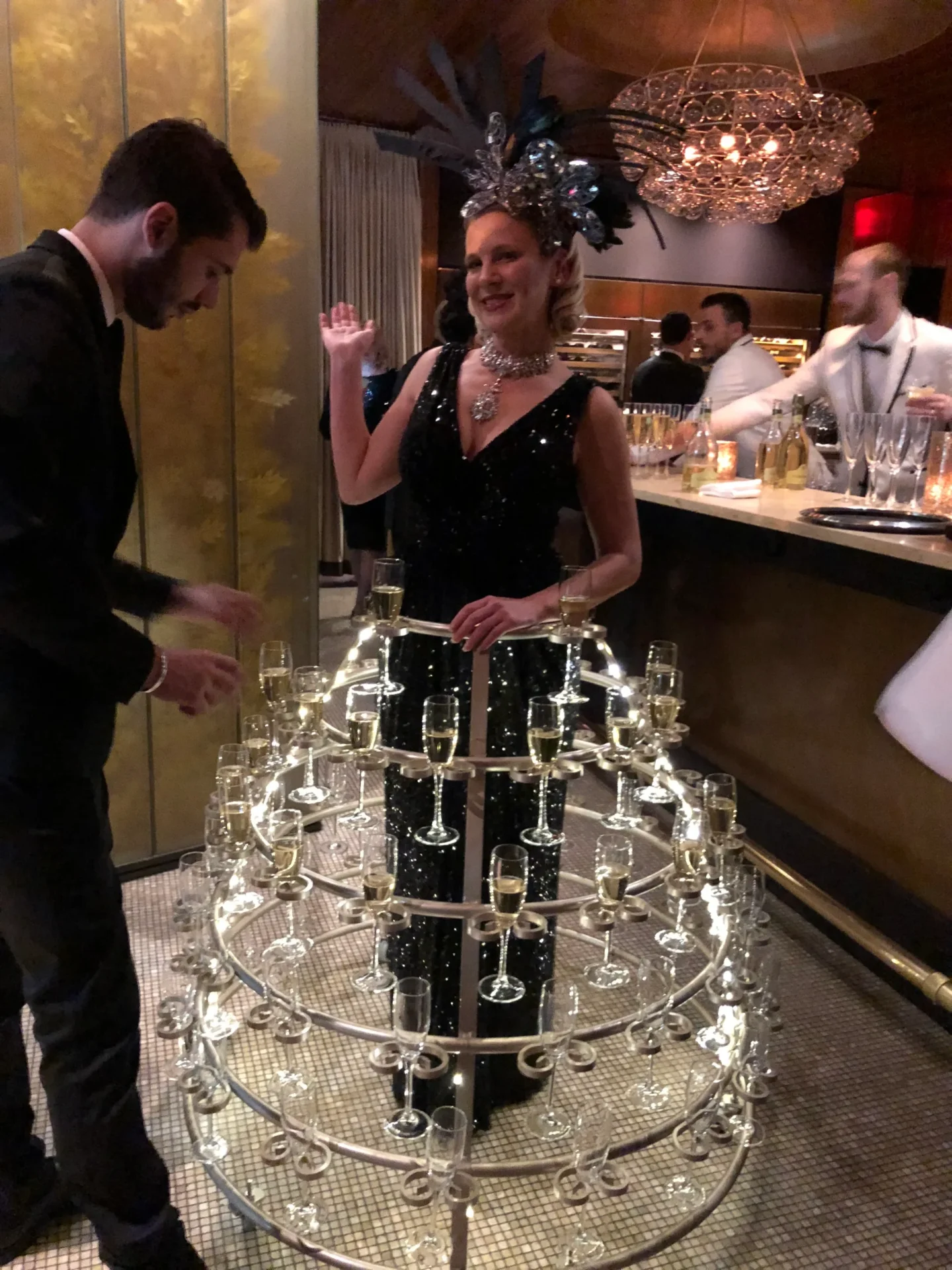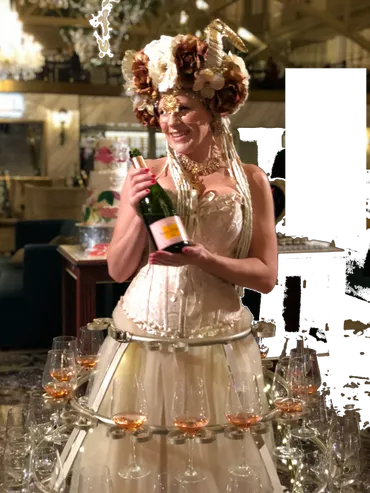 Jazz Up Your Party With Our Fabulous Champagne Dress
When it comes to organizing unforgettable events, turn to us at The Champagne Dress for help. We provide exquisite champagne dresses for upscaling all kinds of celebrations!
Experience Entertainment Like Never Before
Our team takes pride in our skirts that can securely hold champagne glasses. For more than five years, we have been creating these to give guests an interactive experience with a living piece of art.
Our dresses are most often used in weddings, gallery openings, and other private events. We serve museums, galleries, event spaces, and entertainment companies.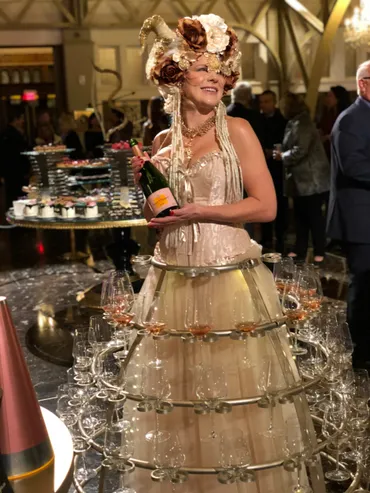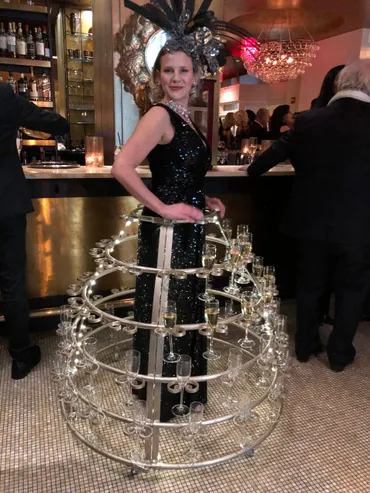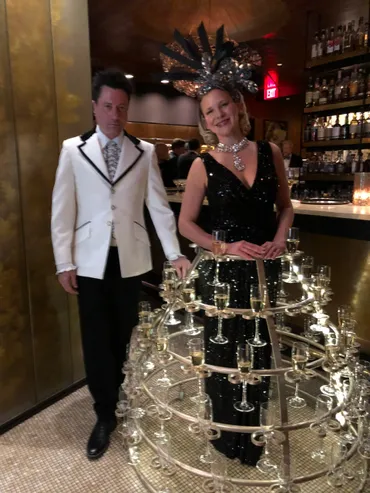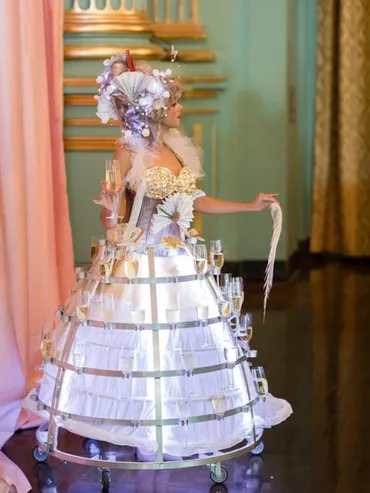 You can buy our dazzling dress for yourself or rent it. You can also rent the skirt with a model who'll wear it to your party.
We cater to clients in Maryland, Northern Virginia, and Washington, D.C. Our team can also ship our skirts to those living outside these areas.
Hire Us for Your Next Event
With our dresses and professional services, you can have a grand party that will be talked about for years to come. Contact us today at The Champagne Dress to get started.