Upscale Your Event With a High-Class Dress
At The Champagne Dress, we provide glamorous champagne skirts and dresses for special events. Our team works with wedding and event planners, museums, galleries, and entertainment agencies to turn parties into fabulous festivities.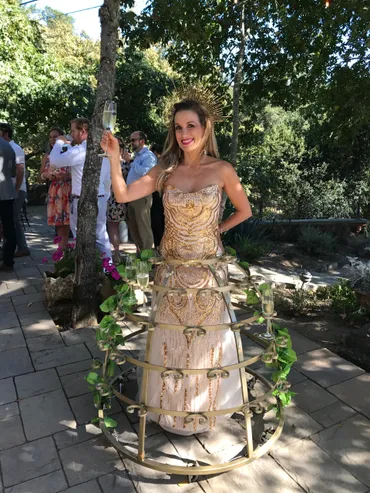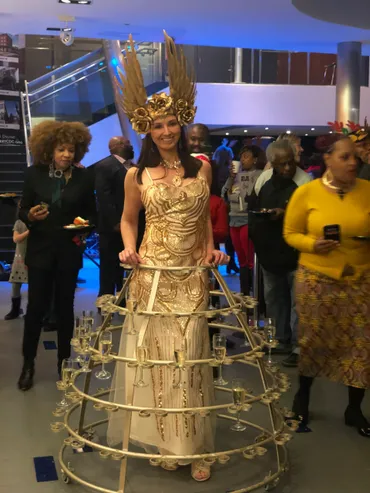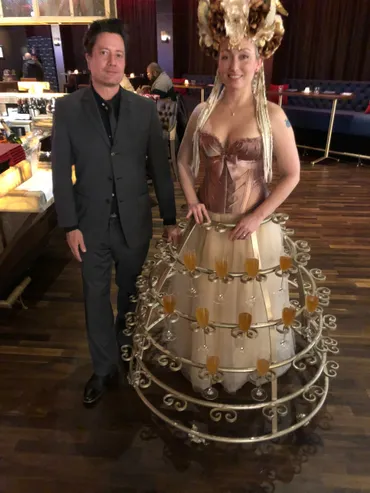 Creating One-of-a-Kind Celebrations
Jason Martin founded our unique business in 2017. We started out mainly hosting wedding parties, art gallery openings, and other special occasions in Washington, D.C.
Later on, he focused on providing entertainment that can't be compared to anything on the market. With that in mind, our team created our champagne dress. It's a rare and artistic product that gives a luxurious experience and fun interaction for guests.
Today, we serve clients in Maryland, Northern Virginia, and Washington, D.C. Our company has also branched out and can ship our dresses nationwide.
Have splendid and memorable celebrations with our champagne dress and entertainment services. Reach out to us at The Champagne Dress to start planning your next event.